Top Brands Trust Our Digital Services!
The Ruby On Rails Agency You Have Been Looking For!
We build amazing Web & Mobile Applications. Have a project or a problem? Book a consultation with our developer.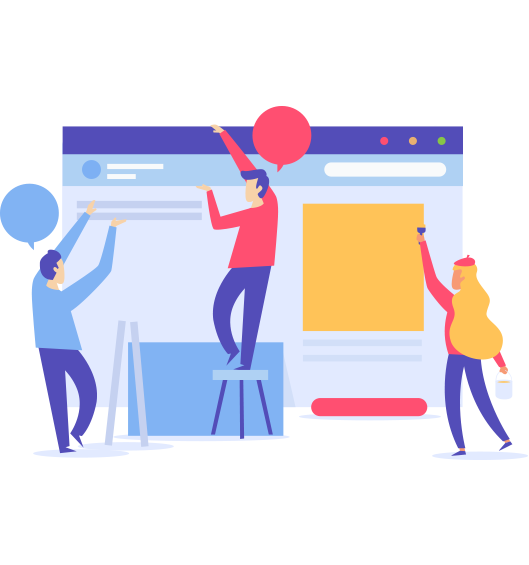 Scale your application to the next level
Grow your Technology with Us

Ruby on Rails is known as the battle tank for web development, and we are the master soldiers trained to command this killing machine. We have 7 years of experience in Ruby on Rails, building applications for a one person company to enterprises with over 10,000 employes. Application for internal usage to API system meant to be consumed by over a million devises.

Vue.js - The progressive web application development, the simplicity of the application which allows us to build small single page widgets to who api consuming web application in it has impressed us to specialize in this framework. Right now vue.js is our tool of choice when it comes to front end development. We have presently over 10+ production application and several happy customers using our vue.js application.
Trusted By 100+ Happy Customers Worldwide