Ruby on Rails Development
Ruby on Rails is known as the battle tank for web development, and we are the master soldiers trained to command this killing machine. We have 10 years of experience in Ruby on Rails, building applications for a one person company to enterprises with over 10,000 employees. Application for internal usage to API system meant to be consumed by over a million devices.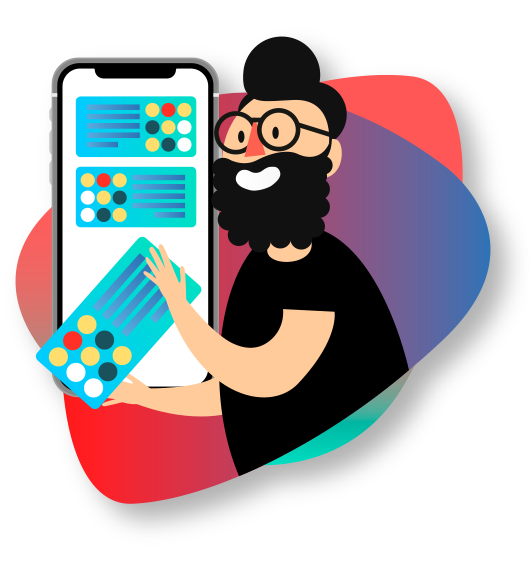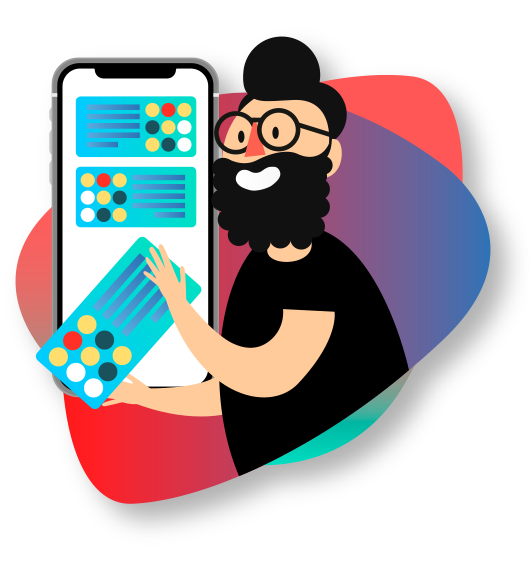 Vue.js Development
Vue.js – The progressive web application development, the simplicity of the application which allows us to build small single page widgets to who api consuming web application in it has impressed us to specialize in this framework. Right now vue.js is our tool of choice when it comes to front end development. We have presently over 10+ production application and several happy customers using our vue.js application.
Product Life Cycle Development
Ruby on Rails for the backend and vue.js for the frontend, those are our tools of choices. But we do not limit ourselves to these two technology, we are ready to be your outsourced product development team who can handle A -> Z of your product development. We can handle your project planning, scrum planning, deployment, devops, integrated testing, automated tasting. You name it, anything one needs for a product to be successful, we are capable of handling it.